Stay Tuned
for our
2014 Events!

"Let me give you a new command: Love one another. In the same way I loved you, you love one another. This is how everyone will recognize that you are my disciples—when they see the love you have for each other." John 13:34-35
Vision
To provide support to the women of Tacoma Christian Center by offering programs and activities to encourage spiritual, mental, physical and emotional growth. Empowering them to come to a place in the Lord where they will feel comfortable to walk and grow in the ministry God has called them to and be active participants.
Goals
Empower Women
Build and strengthen personal relationships
Provide opportunities to identify and encourage spiritual growth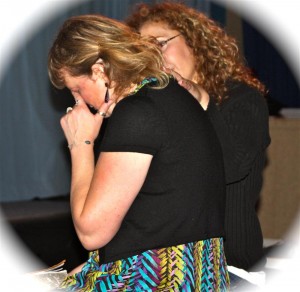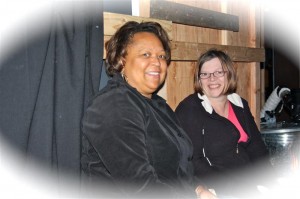 How to Get Involved
Programs and activities are published in the monthly church calendar, the weekly bulletin or by calling the church office. For a specific women's ministry, pick up an individual brochure. We encourage women 18 years and older to participate in the activities offered.