Mission Statement
To empower, encourage and equip women of Tacoma Christian Center for spiritual growth and development as they build meaningful relationships.
Goal
To create a welcoming environment for all women that fosters fellowship, support, encouragement and spiritual growth and development.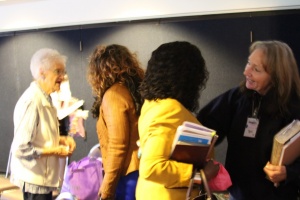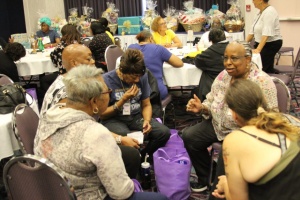 How to Get Involved
Programs and activities are published in the monthly church calendar, the weekly bulletin or by calling the church office. For a specific women's ministry, pick up an individual brochure. We encourage women 18 years and older to participate in the activities offered.